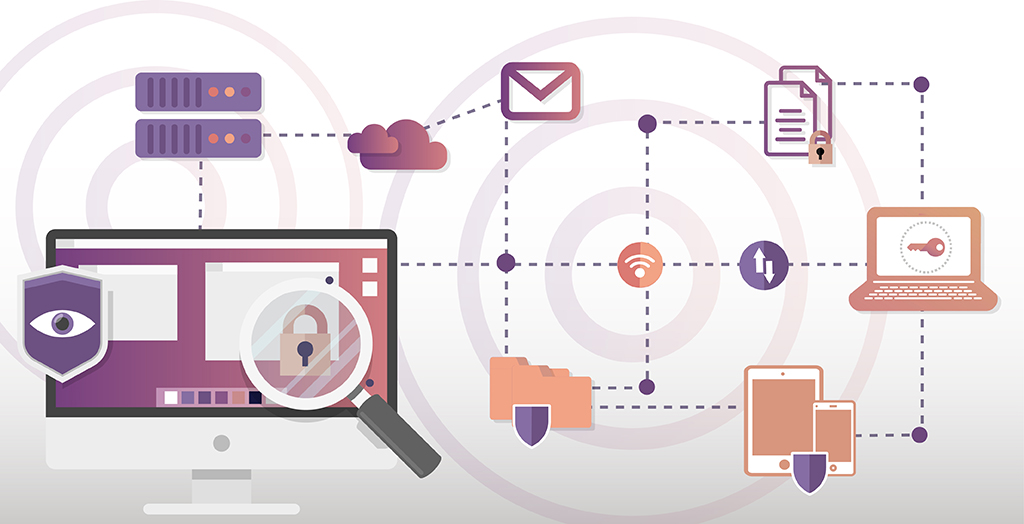 There are many tools on internet that allow us to send and share files quickly and easily. A lot of applications admit to store and share files of all types, however, many of them are limited in terms of security and privacy levels.
Companies must ensure that their files are shared securely among their workers, a possible oversight in terms of safety could lead serious damages. Since cybercriminals could access to confidential information, this could bring serious financial problems. It is also important to take security measures for your private and personal information, because at the end, nobody is safe.
It is essential that every company review what are the security criteria they are using right now, to define which tools are the most appropriate for their needs. The best choice for a secure file sharing service is to use an encrypted file system. Let's see how this technology can help you to improve the safety and privacy of your private and corporate files.
Secure file transfer with HushApp
Encryption is the safest method to send files to any recipient you choose. In case not authorized person manages to access your files, it will not be able to figure out what is inside because the encryption technology makes the information illegible.
Most applications in the market gives a security layer to your files to send your files securely, however, usually they are complex to handling for users without advanced technological knowledge. There's a better way to send encrypted files easily and for free.
Hush App is an application to send encrypted files with ease. Everything you send through this app will be encrypted locally and in transit. Additionally, it integrates zero knowledge technology, which gives you peace of mind that no one but you has access to your data.
Steps to transfer and share a file using HushApp
The process to send files encrypted by HushApp is quite simple and fast, here are the steps you have to follow in order to start protecting your files:
Sign up in the app by its web version or Android devices.
Access the application using your security phrase.
You can now make your first shipment. Start by choosing the files to send from dashboard.
Continue choosing contacts you want to share with. If you are using Android app, you can add a note attached if you wish, this note can be read only by you and your recipient.
If any of the contacts is not a HushApp user, you must define a password that only you will know, and that you must send to the recipient.
You can track your shipments status checking in the sent transfers history.
Finally you can download files in HushBox inbox, from you can manage it as you decide, even share it with one of your contacts.
It is so simple sending files encrypted with HushApp. Our main objective is to demonstrate that security is not incompatible with usability.
We invite you to try Hush App